About HTLS
Our School's Mission

Si

nce 1979 the members of Holy Trinity Ev. Lutheran Church have operated Holy Trinity Lutheran School to aid Christian parents in bringing up their children in the training and instruction of the Lord, so that they grow in their lifelong walk with their Savior.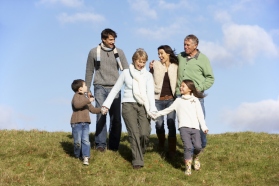 Our School is a Ministry
Holy Trinity Lutheran School assists parents by nurturing children in Christian faith and preparing them to live their Christian faith. We point our students to the cross of Jesus and teach children that eternal life with God is a gift given only through faith in Jesus Christ. Our school serves not only families of Holy Trinity Lutheran Church but also families of our community.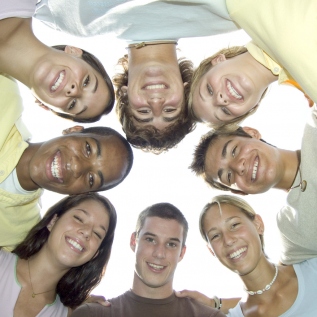 Learning outcomes
Students who attend Holy Trinity Lutheran School are taught to:
Know Jesus as their Savior

Actively use God's Word in their lives

Share God's Word with others

Lead a responsible Christian life

Appreciate the wonders of God's creation

Communicate effectively

Develop Christ-centered esteem

Develop good character and personal respect

Respect and get along with people

Attend and be successful in high school
Curriculum


The curriculum at Holy Trinity includes:

Reading, Phonics and Literature

English grammar, Writing and Spelling

Mathematics and Algebra

Physical, Earth and Life Sciences

Washington State, United States, and World History

Geography, Social Studies and Current Events

Music, Drama and Art

Physical Education

Bible History, Christian Doctrine and Catechism

Hymnology, memorization

Computer Applications and Computer Literacy
Academic standards

We hold high expectations for every student in our school. Our goal is for every child to meet his or her utmost potential according to the abilities and gifts each has received from God. We strive for close cooperation between home and school to enable each child to develop God-given talents to the fullest.

Values

Students at Holy Trinity Lutheran School are taught to practice a Christ-centered attitude toward all God's blessings: their own lives, their parents, friends, teachers, and toward the world in which we live.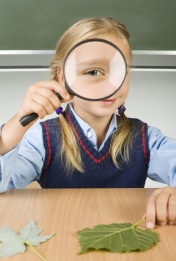 Extra - Curriculars





Tiger Sports



Holy Trinty offers a variety of sports activities through the year including: volleyball, soccer, flag football, cross country, basketball, softball and track



Academic Competitions



Holy Trinity also participates in various academic competitions including: a Science Fair, Forensics, Math Bowl, Geography Bowl, and Spelling Bee Nondiscriminatory Policy



Holy Trinity Lutheran School admits students of any race, color, national and ethnic origin to all the rights, privileges, programs, and activities generally accorded or made available to the students of the school. It does not discriminate on the basis of race, color, national and ethnic origin in administration of its educational policies, admission policies, scholarship and loan programs, and athletic and other school-administered programs.

UA-35843428-2